Jess is a fantastic little bitch bought from Scotland in December of 2022. She has the most amazing temperament and is very friendly, happy, and stable. Although she's been in a few different homes and not seen much other than farms and kennels, she takes everything in stride and is equally comfortable on a ferry, in town, at an agility competition, or cuddling on the couch.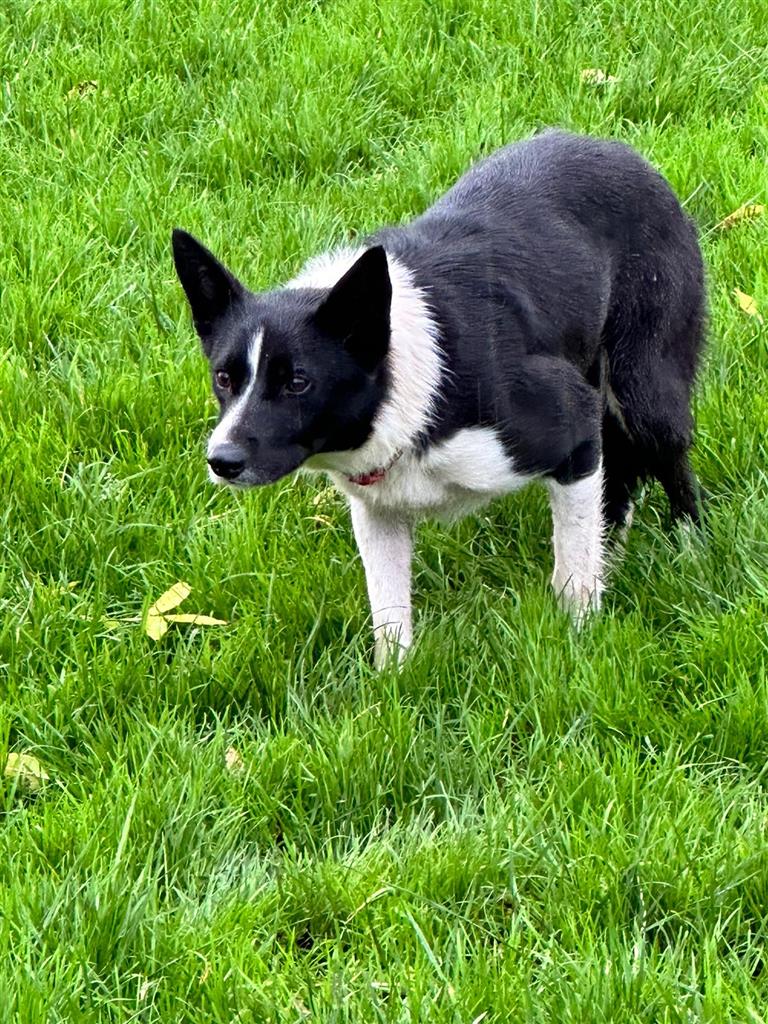 As a sheepdog, Jess has good balance and feel. She is energetic with a huge engine and a never-ending appetite for work and training. She is equally happy to do a big outrun or to work close at hand.
Jess is by Kevin Evan's Tanhill Glenn out of John Wheaton's Kerri. She is very well built and about 15 kilos of mostly muscle. HD C/B.