Epic was born in our first litter in 2010 and he's been a fantastic dog for me for the past 11 years. As a sheepdog, he's full of talent, courage, and patience. He definitely has a stubborn streak and has not been the easiest dog to trial. Epic always knows best! But when there's real, hard work to be done, he's really an asset. Epic doesn't bite unless provoked. He's got a lot of patience but will catch ewes by the nose if they attack or try to jump over him.
Epic is one of the most mentally stable dogs I have known. He isn't afraid of anything and is very social with people. He's a fun partner to travel with, always as happy after a long transatlantic flight as he was before.
Epic is the father of six litters. Like his father Killiebrae Hemp, he seems to breed very sound hips. With almost 30 screened puppies, none of them have hip dysplasia and most are scored with A, which gives him a high index.
Epic is tested clear for CEA, IGS, and TNS.
Epic also does agility, where he competes in class 3 and has represented Sweden in Nordic championships and at European Open. He's a very talented mover and loves training. He ruptured his caudal cruciate ligament a few years ago, but made a full recovery and is still running agility with good style at 11 years of age. We do not compete much anymore, but he still loves training.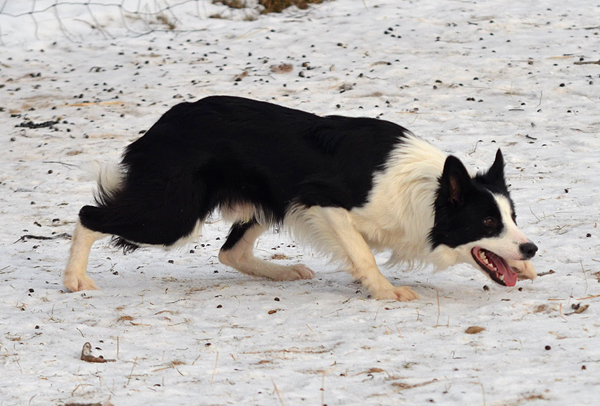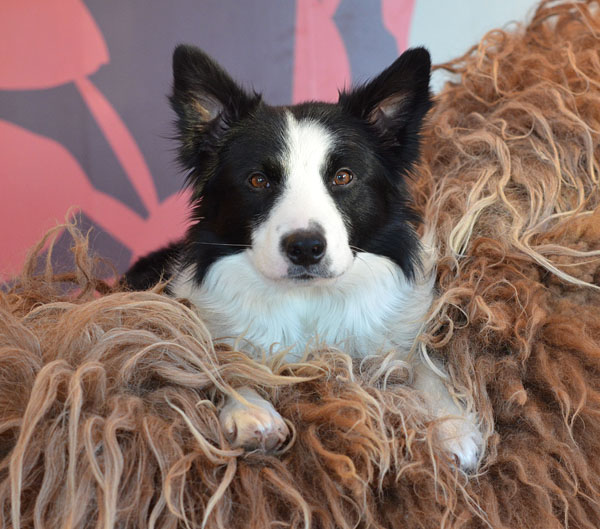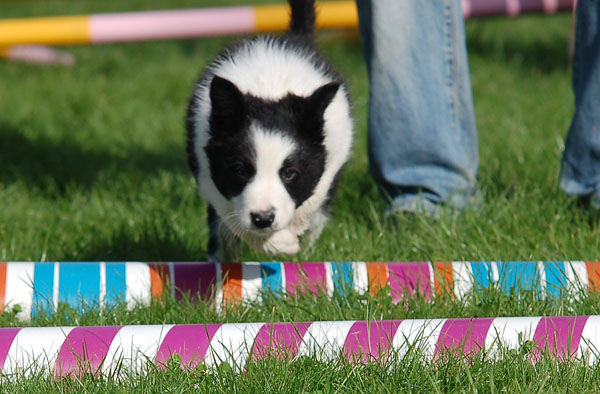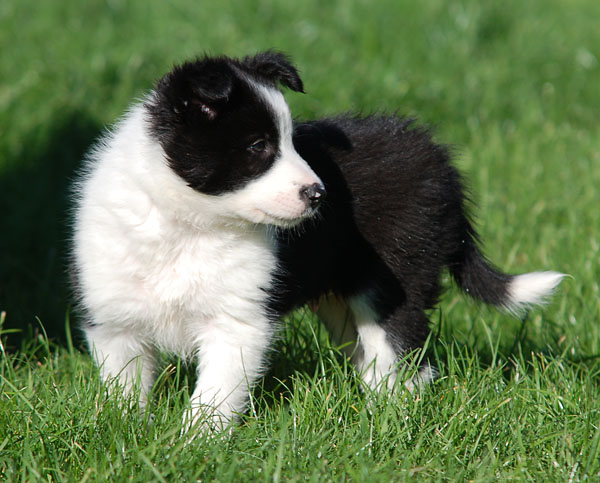 Stamtavla
Killiebrae Hemp
ISDS243996

Scrimgeour A D Ben
ISDS220939
Cahill D Tass
ISDS195299
Cahill D Bess
ISDS162734
Scrimgeour A D Jess
ISDS224565
Roberts J E Roy
ISDS178089
Evans D Sunroyd Megan
ISDS206364
Emenems Fly
V1661/2005

Joe
V1613/2004
Don
ISDS232899
Lyn
ISDS232394
Moel Somolli
V1140/2001
Jones H G Moel Roy
ISDS210890
Moel Mo
ISDS242084