Idag har vi äntligen fått bestämt vart valparna ska och vad de ska heta. Registreringspapper är skickade till SKK och vi får hålla tummarna för att de är snabba på kansliet. Det var ingen lätt match att ta bilder på valparna idag, det är som att försöka fotografera ett gäng hungriga pirayor.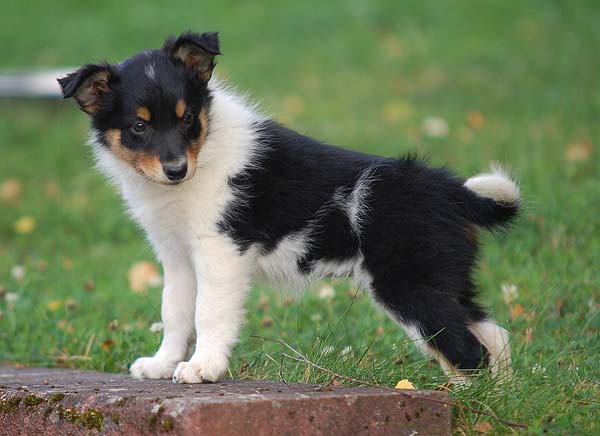 Det här är Seven. Hon får bli kvar på gården ihop med mamma Jen.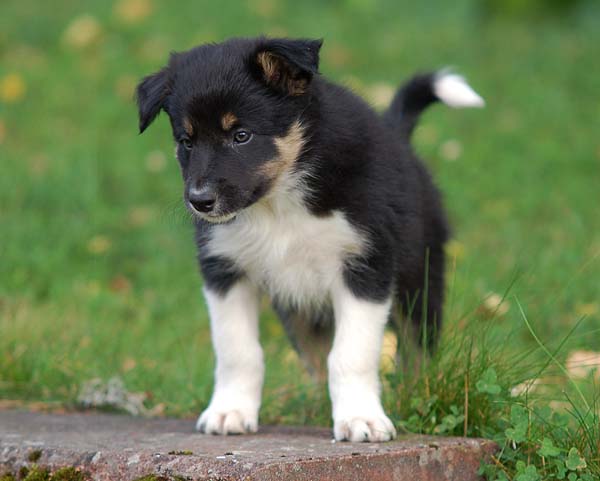 Det här är Sarek. Han har ingen ägare ännu, utan väntar på den perfekta matten eller hussen.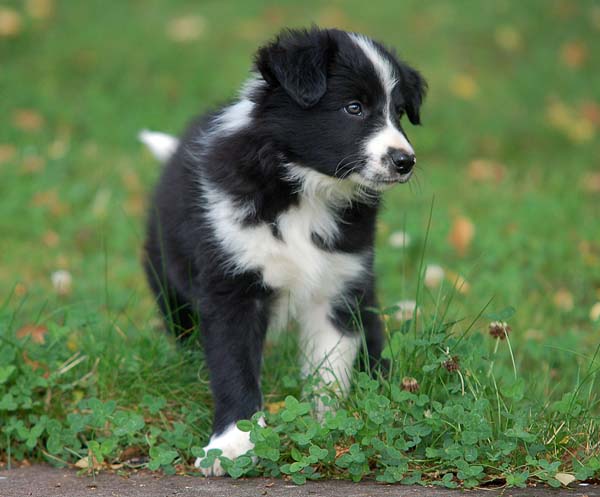 Det här är One (For the Win Number One) som ska till Astrid i Norge. One uttalas på norska, alltså O-ne.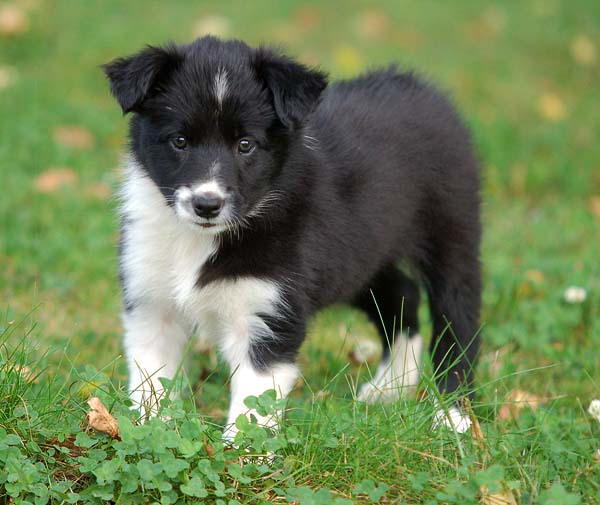 Det här är Team (For the Win Away Team). Hon ska till Maria Augustsson i Nynäshamn.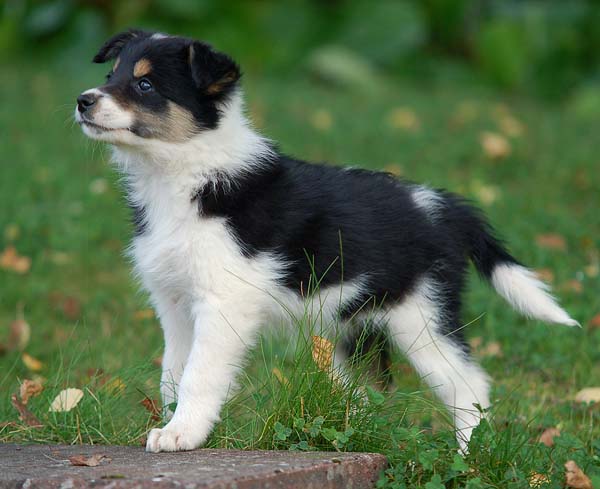 Det här är Kes. Hon ska till Camilla Jacobson i Stockholm.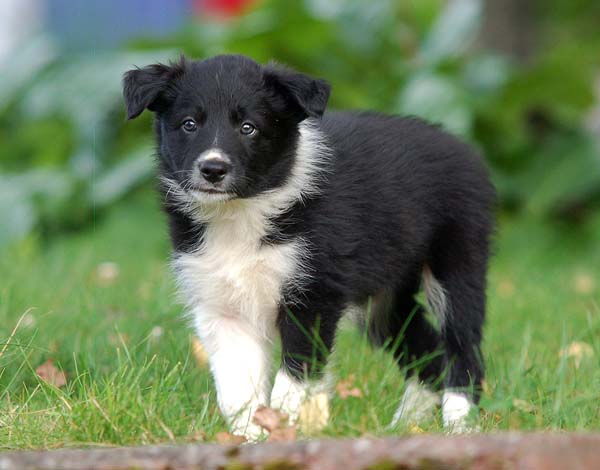 Det här är Dax. Han ska till Rebecca Lundgren i Örebro.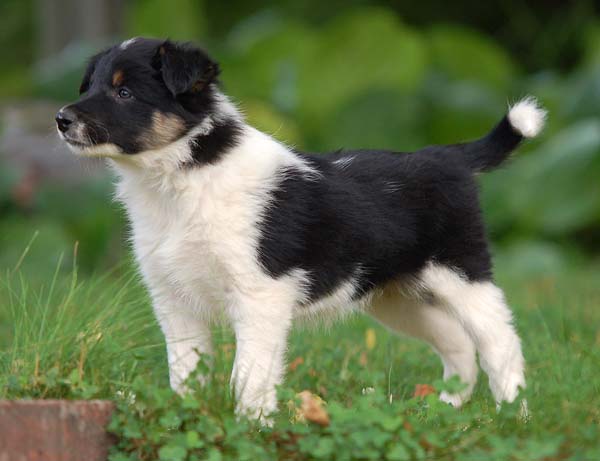 Det här är Best (For The Win Kirk). Han ska till Veronica Wihman i Skara.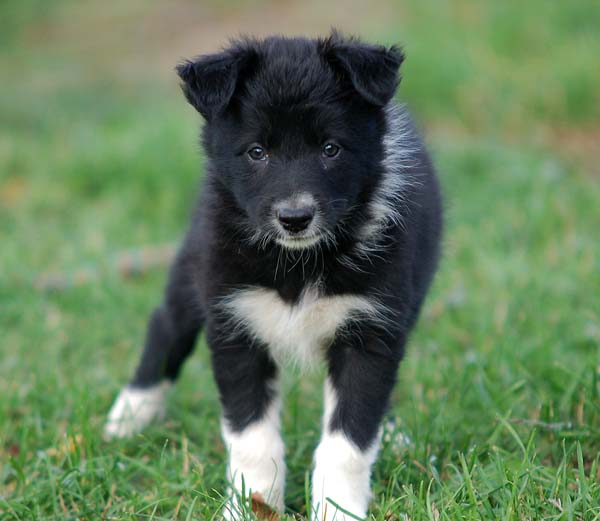 Den här sötnosen heter Sisko och ska till Birgitte Hestholm i Norge.