Spam had five puppies (2+3) by Fårvallarens Achillea Mill on 2023-05-15
Spam is a daughter of Spy and Epic. She has passed the Swedish working test on sheep and is competing in agility where she qualified for both Swedish championships and team tryouts in 2023. She is a very friendly and stable dog – loves people and children and is never afraid of anything.
Spam is about 49 cm, hips A/A, eyes clear, DNA clear for everything on the Orivet panel. She is from a litter where all puppies have excellent hips and health and all have passed the Swedish working test.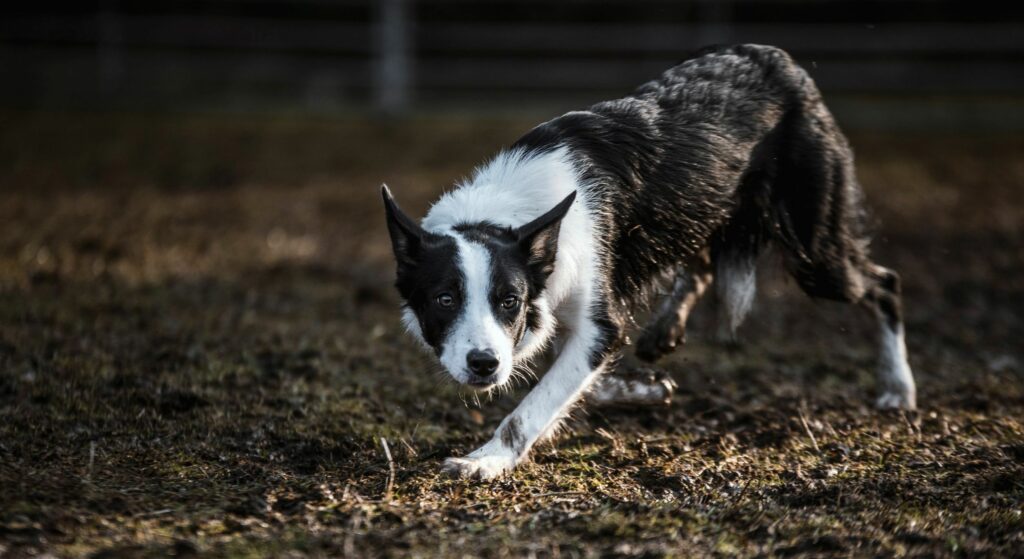 Spam had a date with Fårvallarens Achillea Mill. Mill is a very successful young sheepdog handled by Jenny Klingborg, who is local to us. We've seen Mill and many of his relatives working. Mill is a cool-headed driving dog with good flanks and sheep sense. He's easy to handle with an open head.
Mill is a son of Des, a very nice dog that we used for Holly's litter in 2019. Mill is a grandson of Ricky Hutchinson's Sweep that we used for Bet in 2016. On the mother's side, he is a grandson of Seemework Key, a very well-known Swedish dog that fathered outstanding sheepdogs as well as some of the most successful dogs in agility and obedience in the past 10 years. Mill has B/B hips and eyes clear. DNA clear on everything from the MyDogDNA panel.
This litter will be FCI registered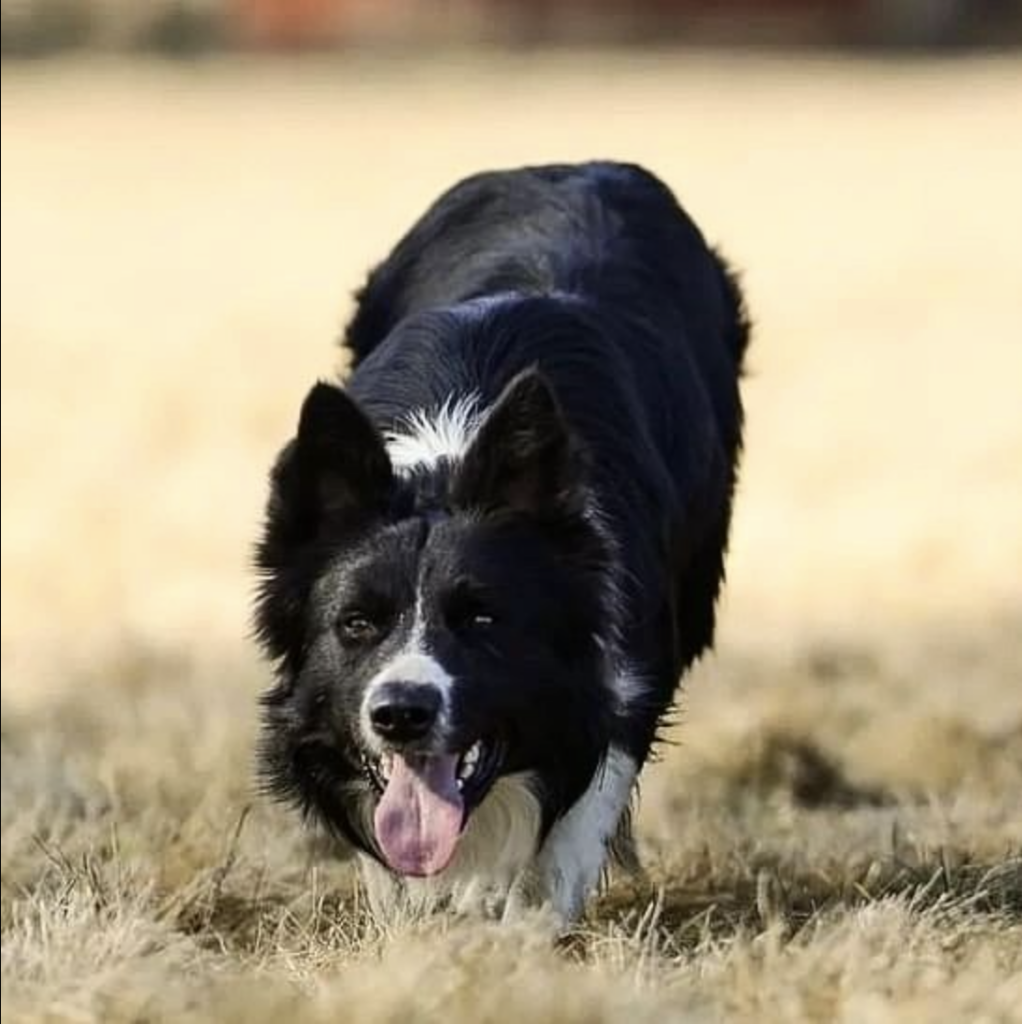 Pedigree
Fårvallarens Achillea Mill
V2005/2020
Fårvallarens Des
V1493/2016
Sweep
ISDS00/293085
Viv
V1054/2013
Fårvallarens Sam
V1379/2014
Seemework Key
V1106/2008
Fårvallarens Mel
V1072/2006
FTW Spam
V1635/2019
FTW Epic
V1512/2010
Killiebrae Hemp
ISDS243996
Emenems Fly
V1661/2005
Spy
V1011/2018
Sam ISDS284356
Jan
ISDS00/333727