Thomas and Fanny live in the Swedish countryside, outside Örebro about 2,5 hours west of Stockholm. We're both full-time dog trainers and spend our time teaching, working our own dogs, taking care of puppies, and caring for our small flock of sheep.
Fanny competes in, teaches, and judges agility at a high level. Thomas enjoys hunting with his german pointers in the mountains. Both of us started as obedience competitors. You can find more of our training at fannygott.com or klickerklok.se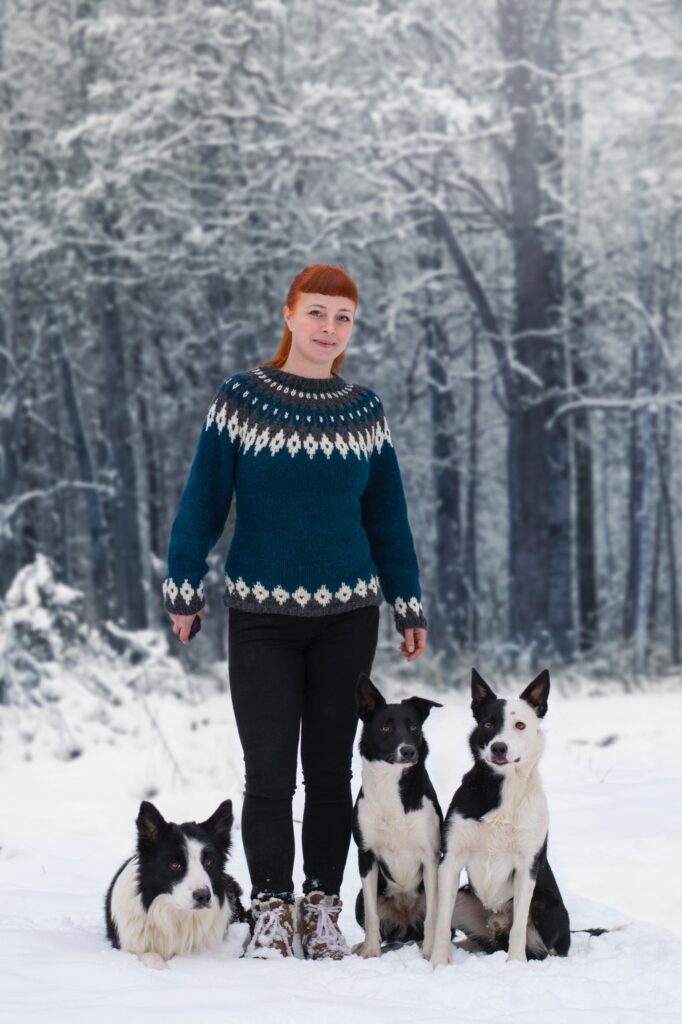 We're passionate about working sheepdogs and our priority in breeding is always working ability. We have a type of sheepdog that we like, and try our best to reach that in our litters. Of course, we're also making good temperament and health a priority, as there is no point in a good working dog that isn't healthy or mentally sound. Animal welfare must be a priority for breeders.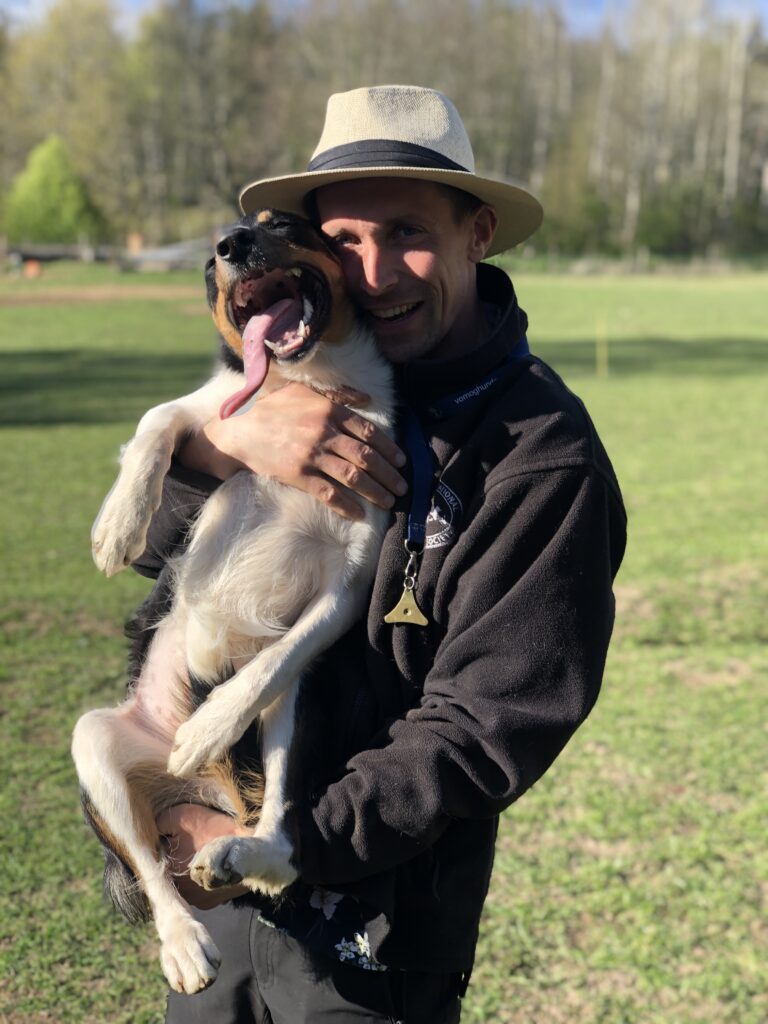 Our aim is to breed dogs that will make both us and the new owners proud. We also love that our puppies are making us new friends and we want to build a strong sense of community within our breeding. Our puppies are sold to active dog owners that want to train and trial with their dogs. We generally don't sell puppies to sport homes where they don't get to work sheep. There are some exceptions, but we want to be able to evaluate our breeding, and the only way to do that is to have as many of them working sheep and being trained to a certain level as possible.
We offer a lot of support and training opportunities for our puppies. We organize camps and seminars with good trainers, and will always help you with training if you come by. Send us an e-mail if you think that a pup from us is a good fit for you.