FTW Phish was another one of these male pups that just charmed his way into our home. Born in Spy's first litter by our own Epic, he was the only boy in the litter and showed a lot of personality from an early age.
Phish does everything from sleeping to playing with unbridled joy for life. He seems to walk around with a constant smile and never does anything halfway. He loves toys and food and running fast. Being still and waiting for his turn in training are not his strongest suits. Phish is social, friendly, and stable. A perfect mix of his parents.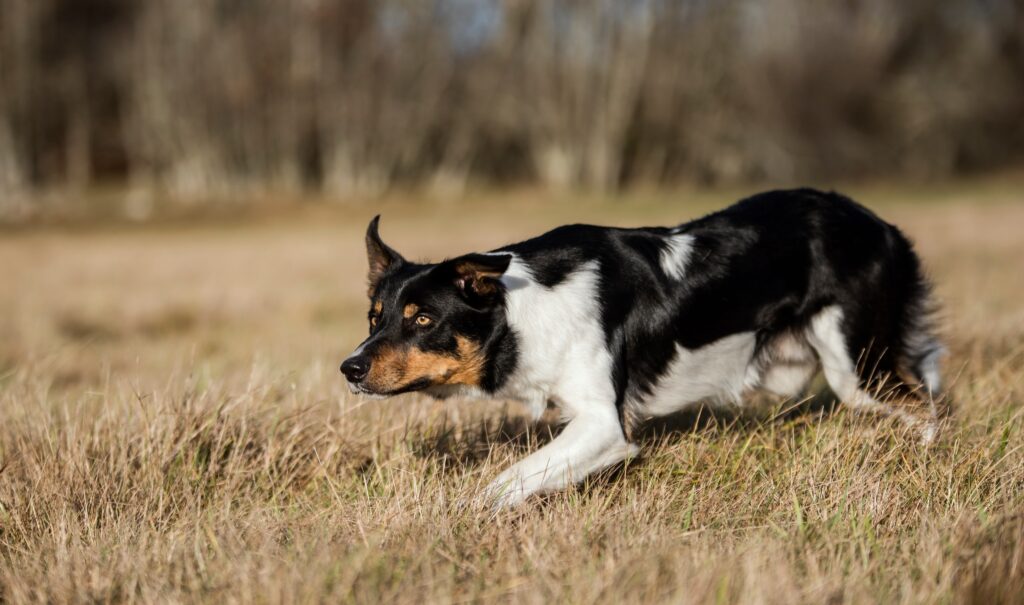 He's a very talented sheepdog and was ready for training at an early age. He's fast, energetic, and very easy to teach new things. Like his mother, he's a great listener and seems to love to get a new command. His flanks are naturally open and he's confident in tight spaces. Phish passed the Swedish herding test on the day he turned 14 months as the youngest dog of the day. He's also won a Swedish nursery trial.
Phish has moved to Egil Lomsdalen in Norway so that he gets more work than we have for him.
HD A/A
Eyes clear 2022-01-19
CEA carrier
TNS, IGS, MDR1, SN clear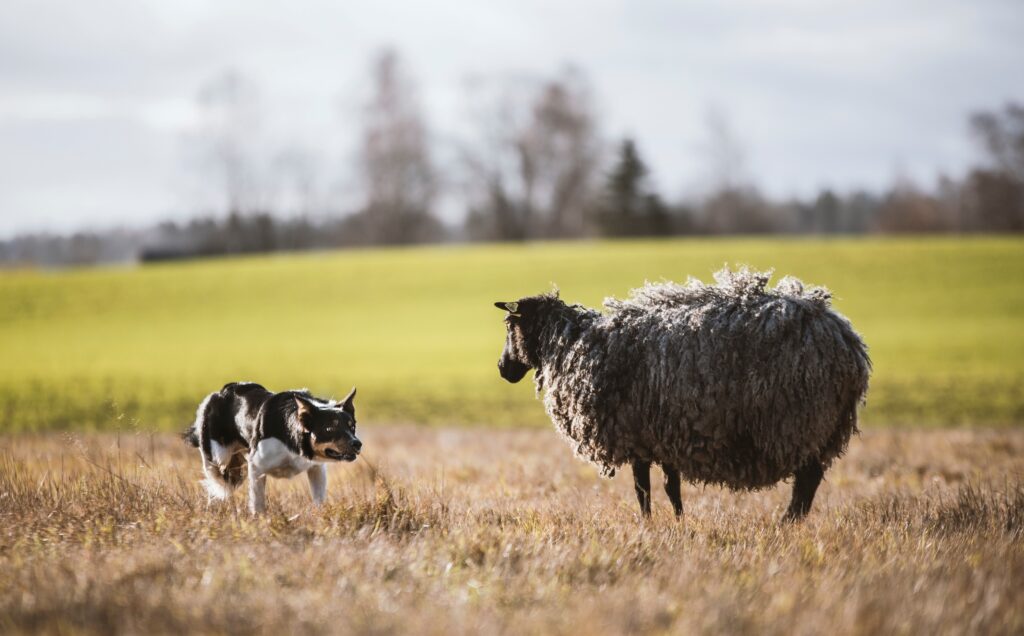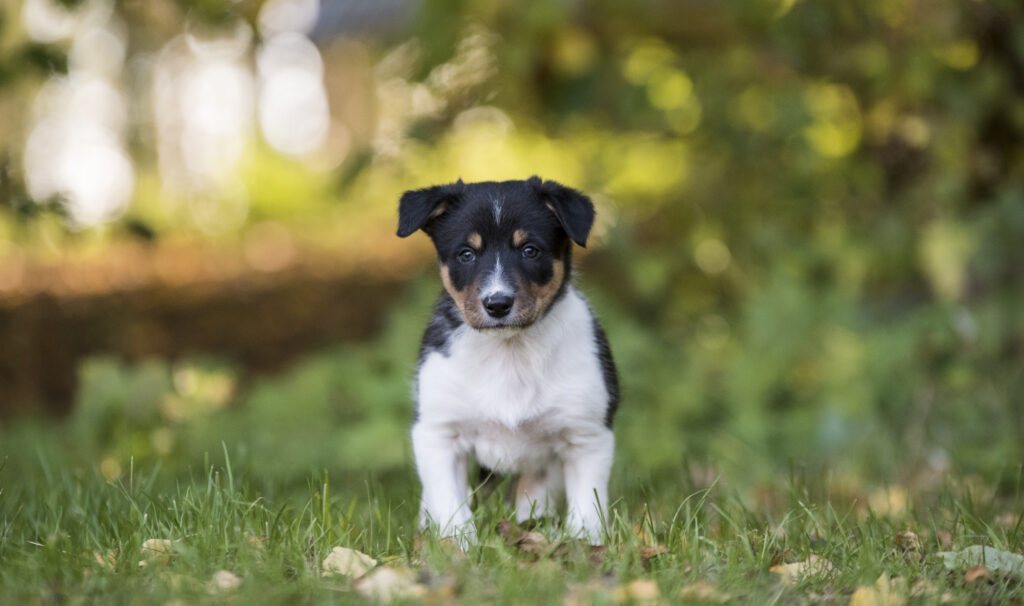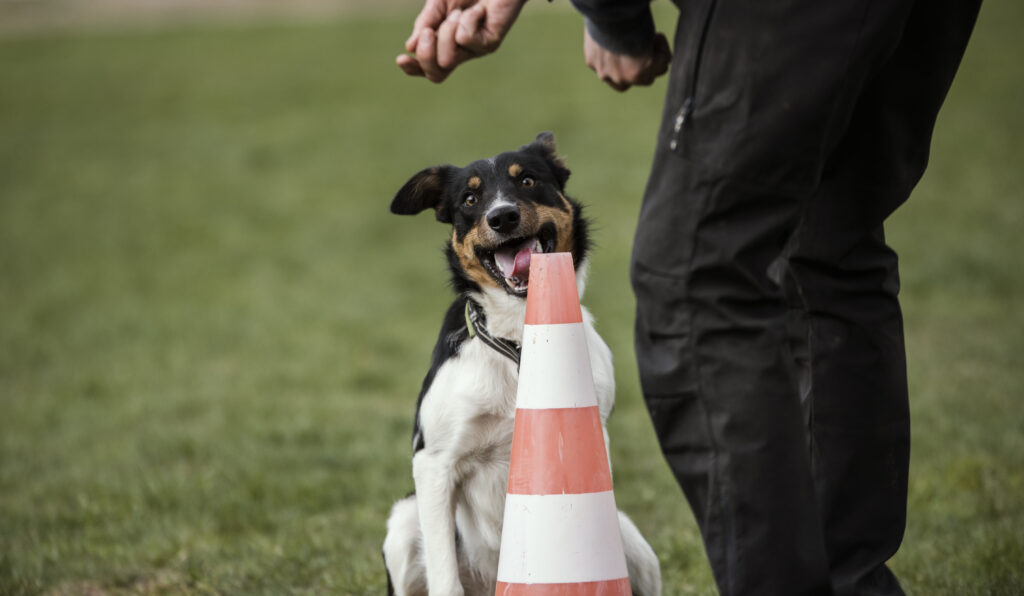 Pedigree
FTW Epic V1512/2010

Killiebrae Hemp
ISDS243996
Scrimgeour AD Ben ISDS220939
Scrimgeour AD Jess ISDS224565
Emenems Fly
V1661/2005
Joe V1613/2004
Moel Somolli V1140/2001
Spy V1011/2018 (ISDS 
Sam ISDS284356
Scot
ISDS262835
Fly
ISDS270249
Jan
ISDS00/333727
Lad
ISDS00/292404
Peg
ISDS00/319806