FTW Volt was born in October 2014 out of FTW Win by Tod. Volt has A hips and is normal for CEA, TNS and IGS. He became reserve Nursery Champion in Sweden in 2017 and has qualified for Swedish Championship qualifiers and Agria Cup. He's also done one trial weekend on cows, with excellent result.
Volt is a very social and easy dog to live with. Always friendly and calm indoors. He loves to tug and train for food, but Thomas hasn't done much other than sheep work with him.
Volt is very easy to train, learns quickly, and is a very good listener.  He is a driving dog with a steady pace and a good feel for sheep. He's calm and makes the sheep relax.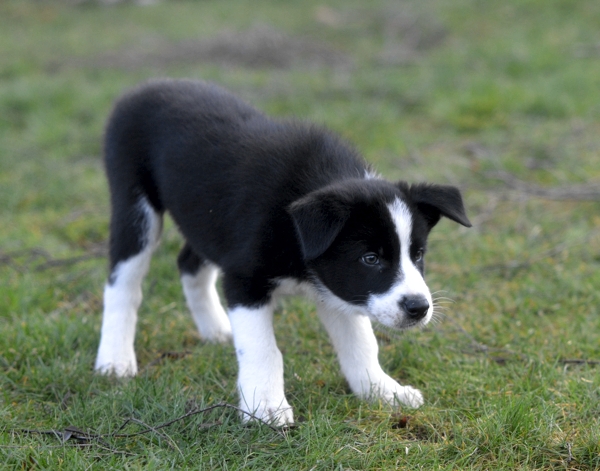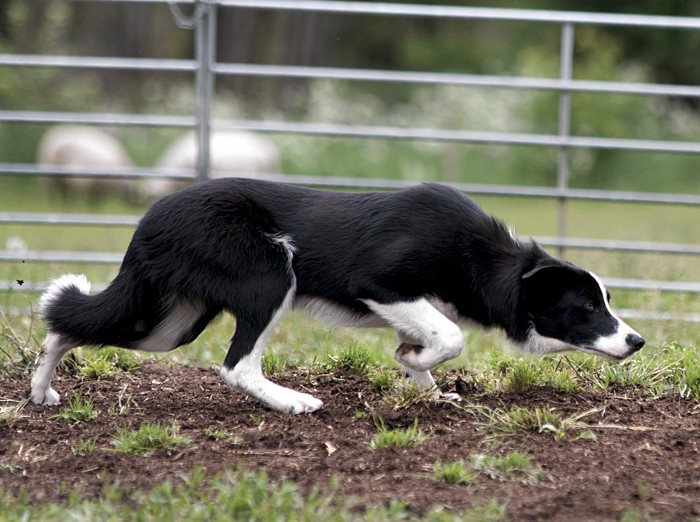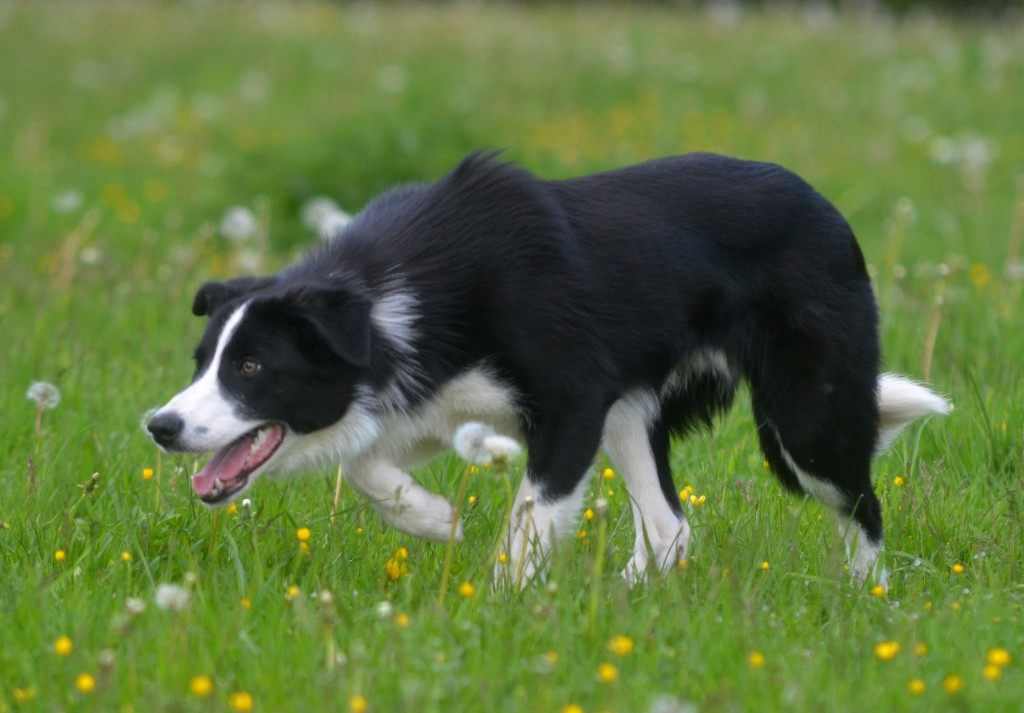 Pedigree
Tod
V1216/2007

Ben
V1041/2006
Kennedy J J Tam
ISDS227645
McGarthy S If
ISDS246859
Hidden
V1608/2003

Moss
ISDS244758
Dalziel R Gael
ISDS213156
FTW Win
V1514/2010

Killiebrae Hemp
ISDS243996
Scrimgeour A D Ben
ISDS220939
Scrimgeour A D Jess
ISDS224565
Emenems Fly
V1661/2005
Joe
V1613/2004
Moel Somolli
V1140/2001