Sarek is from our second litter (Jen x Loki) and was so charming that he got to stay.
Sarek is a very friendly and stable dog with a charming personality. He was trained early and passed the Swedish working test at 12 months. He did well in nursery trials in 2013 and came 8th at the Swedish Nursery final and 13th at the Nordic Nursery. He's also placed in open trials and competed at the Swedish Championship quarterfinals.
Sarek has had two litters with Squid (2013 and 2017). The pups from those litters are healthy and their owners seem very happy with them. Many of them do agility at a high level. He's also got a litter in 2015 with Frida Greis' Min at kennel Greis Working.
Sarek now lives with our friend Johannes and we see him often.
HD A, CEA Carrier, eyes clear. Sarek is still available for stud.
20 months (850 ewes):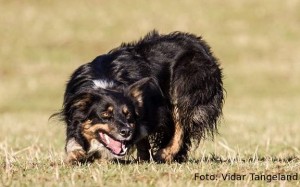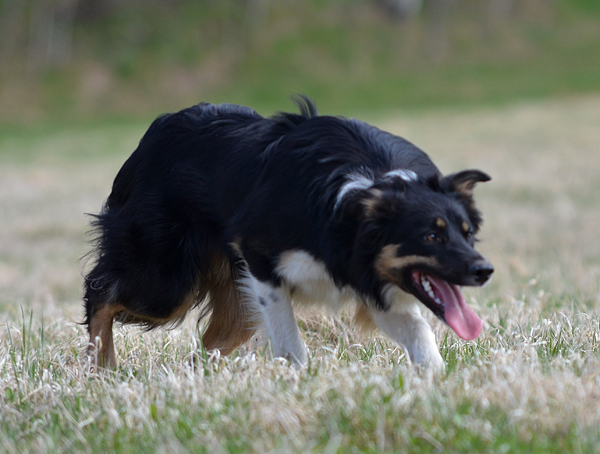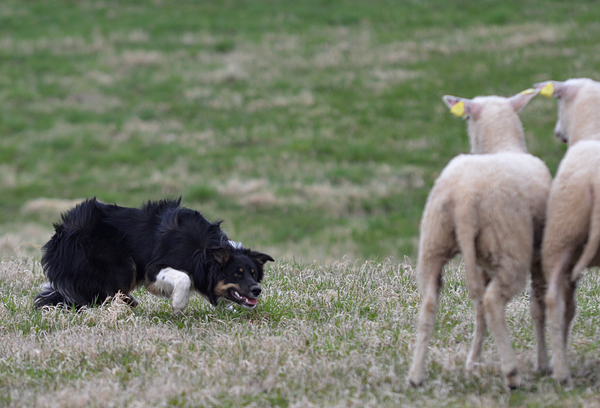 Pedigree
LOKI
V1205/2007

ROB
V1188/2004
MCROBERT J ROY
ISDS242776
DELL
V1197/2000
ALL TRADE EMAIL RAT
V1462/2001
CAP
V1560/2000
MOEL LYKKE
N10892/97
JEN
V1260/2010

ADVENGERS DRIFT
ISDS263033
SCRIMGEOUR A D BEN
ISDS220939
DOVE
ISDS233473
GLAFES NEL
ISDS287108
ROY
ISDS264248
LASS
ISDS280595