Bud was the charming puppy that just happened to stay even though we did not really have room for another puppy – especially not a boy. He's now five years old and I still can't imagine being without him. He's definitely my boy.
Bud is very calm and sweet in the house. Often stays in bed while the other dogs are running around. He's relaxed around other dogs training and running. When training, he's very easily rewarded, explosive, but also somewhat easily frustrated since he wants to be right and wants his rewards. I've had to think about my training to keep him calm and happy. Bud is a small male (49 cm) with a lot of muscle and a great build.
As a sheepdog, he was keen and serious from an early age. A lot of style, strength, and speed. Very nice outruns and a good feel for sheep.  He would need to train a lot to be a really good trial dog, and I've made other priorities with him, so he's only passed the Swedish working test.
HD B, eyes clear, and normal for CEA and IGS.
Bud mostly competes in agility where he's won team gold at the Swedish Championships and represented Sweden at the Nordic Championships and European Open.
Bud is the father of one litter at kennel Zethras.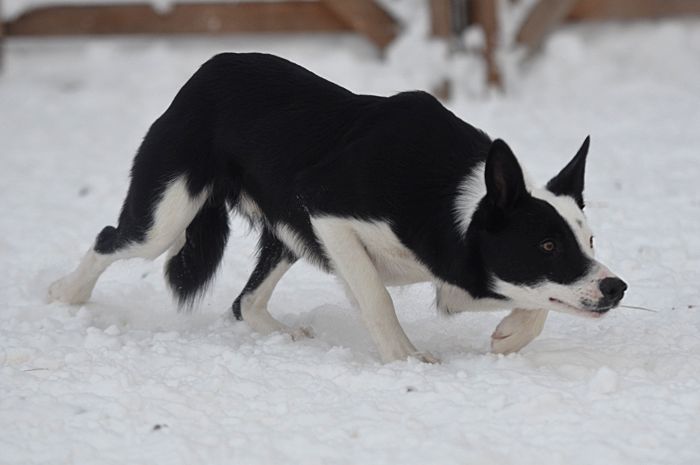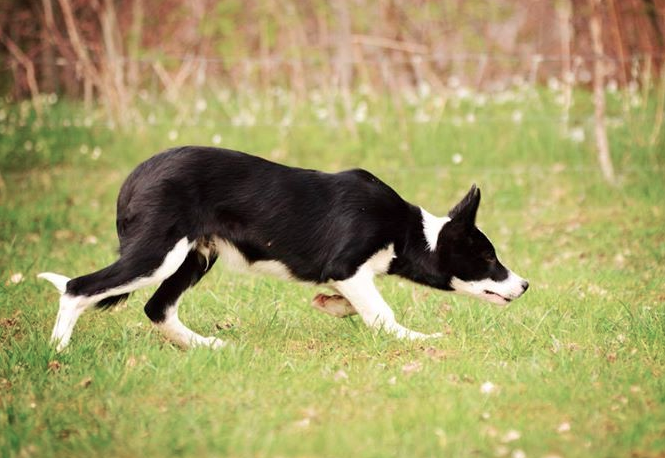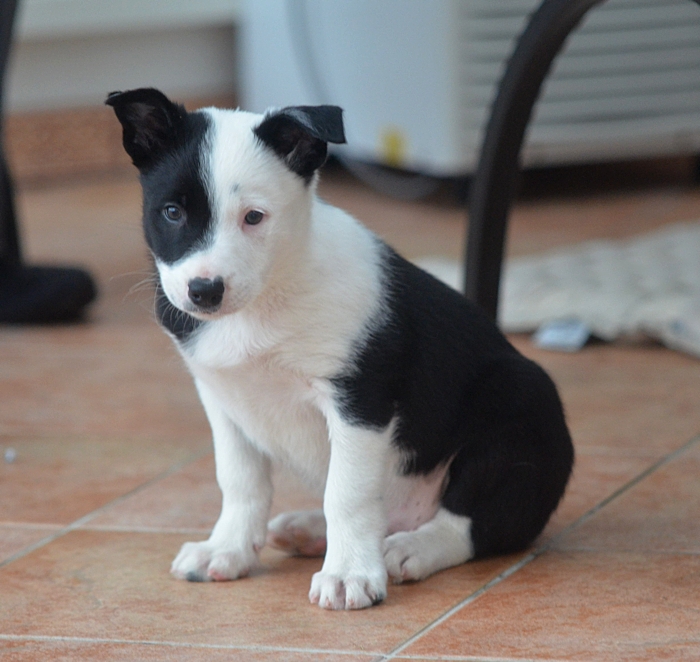 10 weeks:
12 weeks:
19 weeks:
Pedigree
Epic
V1512/2010

Killiebrae Hemp
ISDS243996
Scrimgeour A D Ben
ISDS220939
Scrimgeour A D Jess
ISDS224565
Emenems Fly
V1661/2005
Joe
V1613/2004
Moel Somolli
V1140/2001
Agdalavallarnas Fay
V1420/2010

Måsarps Bud
V1088/2004
Joe
ISDS253124
Star
V1776/2003
Lerkulan Lizzy
V1731/2006
Jack
V1257/2005
Somollis Kay-Scarpetta
V1410/2002