FTW Win was Thomas' amazing bitch who unfortunately left us way too early. She died very unexpectedly and very fast in eclampsia when her second litter was almost three weeks old.
As a sheepdog, Win didn't show much interest in sheep until she was 6 months old, but then she quickly learned and could help with work at a very early age. She was an easy dog to train, stylish, and very biddable. She was a natural follower and could walk long distances, far away with sheep from an early age. She rarely got tense and worked in a relaxed manner even with difficult tasks.
Win was Thomas' first trial dog and she made him look very good. She placed 3rd in the Swedish Nursery championship in 2012, just after turning two. She placed in open trials multiple times and qualified for the Swedish Championships and Sverigecupen. She also passed the first class in obedience as a young dog.
Win had two litters. With Kinloch Cian 2013 and with Egil Lomsdalens' Tod 2014.
HD A
Eyes clear
CEA normal/clear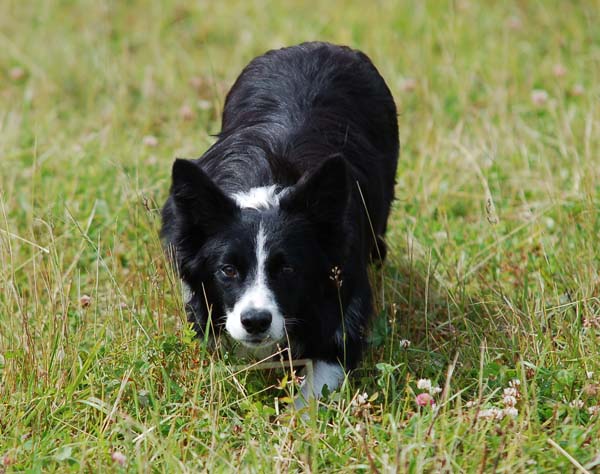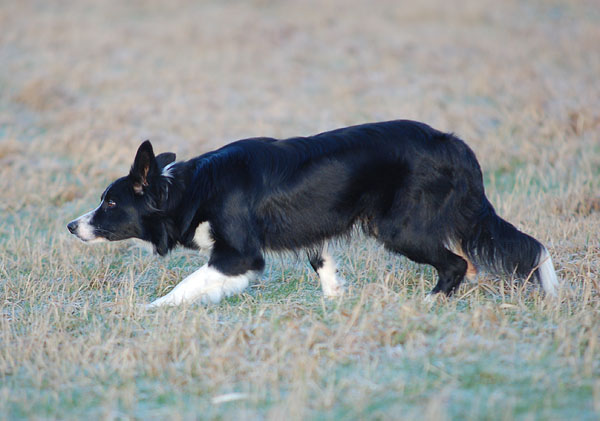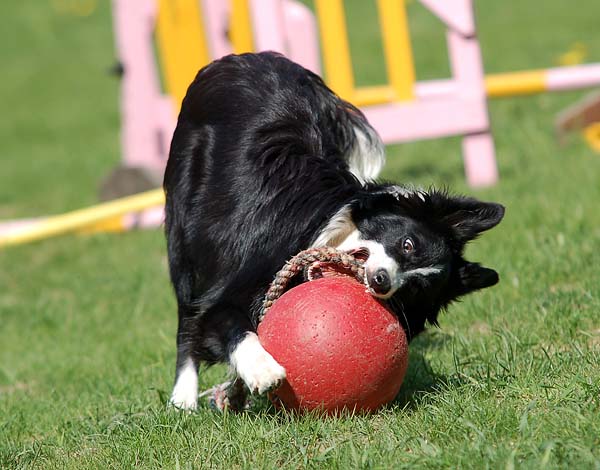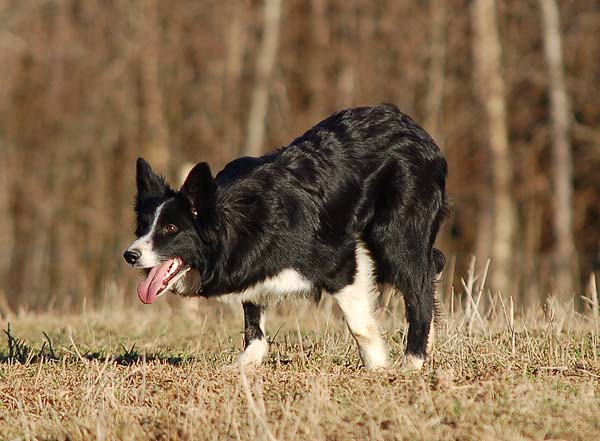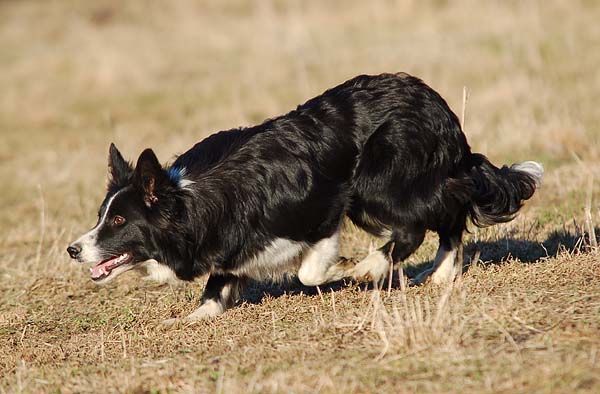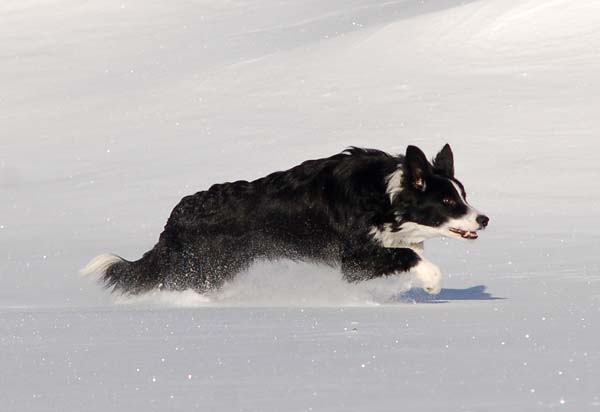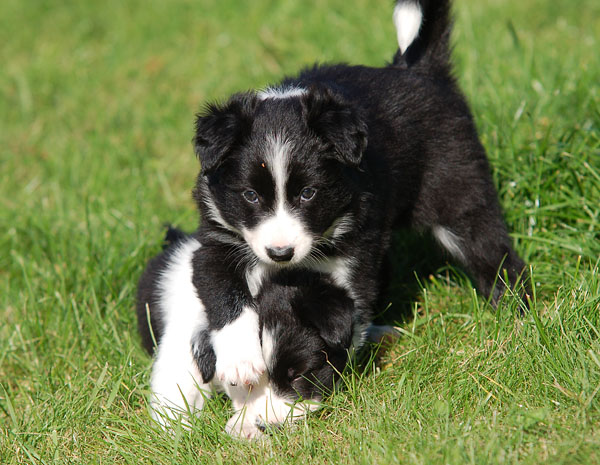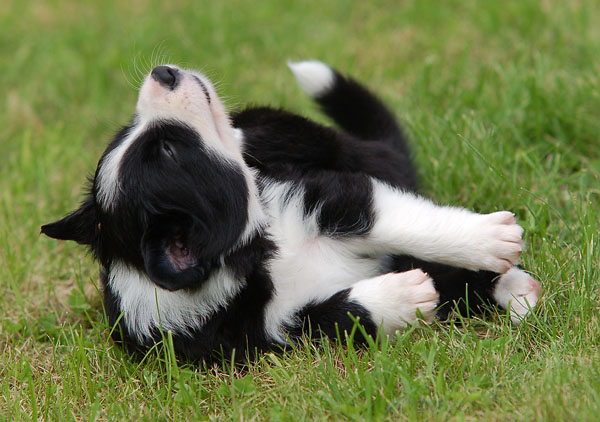 Pedigree
Killiebrae Hemp
ISDS243996

Scrimgeour A D Ben
ISDS220939
Cahill D Tass
ISDS195299
Cahill D Bess
ISDS162734
Scrimgeour A D Jess
ISDS224565
Roberts J E Roy
ISDS178089
Evans D Sunroyd Megan
ISDS206364
Emenems Fly
V1661/2005

Joe
V1613/2004
Don
ISDS232899
Lyn
ISDS232394
Moel Somolli
V1140/2001
Jones H G Moel Roy
ISDS210890
Moel Mo
ISDS242084