2+4 Born on December 1st, 2020.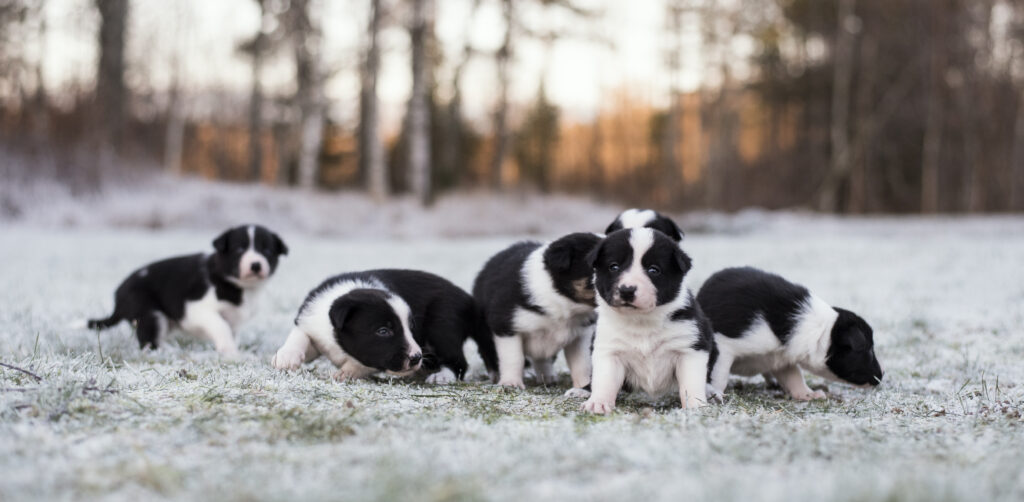 Sin
 Ln
 Pi
Sex
Bitch
 Bitch
 Bitch
Color
Black and white
 Black and white
 Black and white
Hips
A+A
A+A
Eyes
Other health
ED 0
Sheepdog trials
Gk vallhund
1:a-pris IK1
1st place IK1 x 2
GK vallhund
Obedience
Agility
A1 J1
| | | | |
| --- | --- | --- | --- |
| |  Cos |  Tan |  Rho |
| Sex |  Bitch | Dog | Dog |
| Color |  Black and white |  Black and white |  Tricolor |
| Hips | | | B+B |
| Eyes | | | |
| Other health | Deceased from injury | | ED 0 |
| Sheepdog trials | | | Passed Norwegian herding test (klasse 1) |
| Obedience | | | |
| Agility | | | A2 J2 |
Spy is a wonderful dog both in work and in trials. Full of style and sheep sense, still always listening and seems to take commands without even thinking about it. She has a very nice style of walking with sheep, and next to perfect flanks with no training. We bought her from Ireland in 2017 when she was 10 months old. She has passed the Swedish working test and placed in novice trials.
https://www.youtube.com/watch?v=TK2r_R0FWPo
Spy also enjoys other kinds of dog training. She's very intense and loves to tug and run fast.
Spy has excellent (A) hips, is a carrier of CEA and TNS, and normal for all other diseases in the MyDogDNA panel. She has one litter of four pups from last year, where all have excellent hips and look really good on sheep. Her son FTW Phish has already passed the Swedish working test.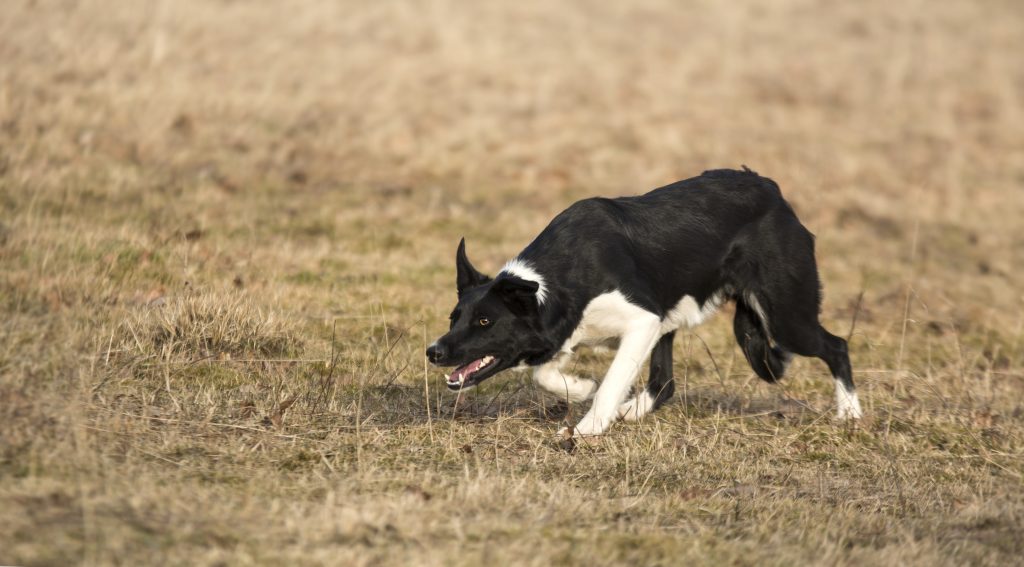 Spy had a date with Ross Games' Taff (Caefelin Clem). Taff combines working ability in the welsh mountains with trial success. He was placed 5th at the European Nursery trial in 2019 and is an open trial winner. Taff is a grandson of Ross Games' Roy that we like a lot. He is laid-back, friendly, and stable when he's not working.
Taff is hip scored with a great result (BVA 2/3) and is clear for CEA, IGS, TNS, NCL, GGD, SN, and Ivermectin Sensitivity.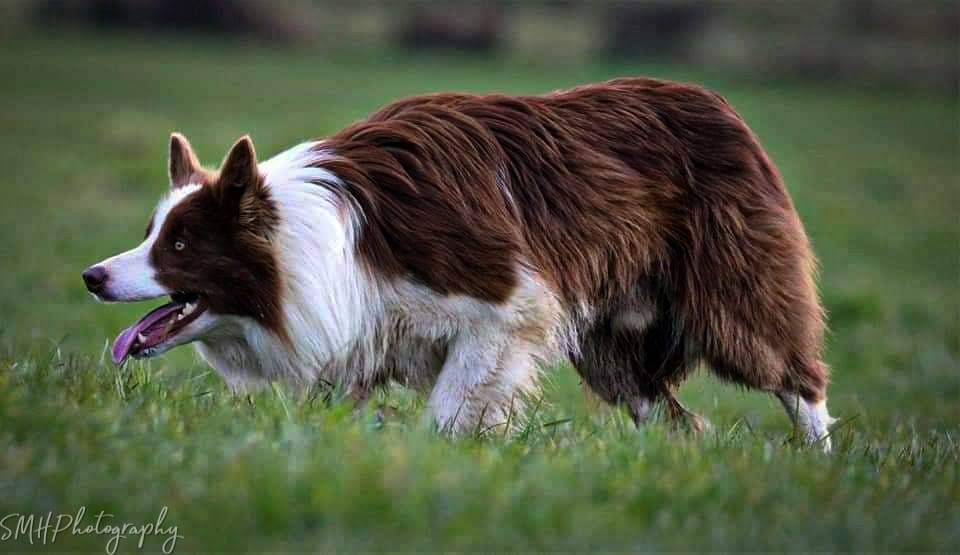 Pedigree
Caefelin Clem ISDS00/344067
Moss
ISDS00/333678
Moss 282254
Jo 00/309046
Caefelin Jess
ISDS00/333872
Roy 00/309624
Rosie 00/321477
Spy V1011/2018 (ISDS 
Sam ISDS284356
Scot
ISDS262835
Fly
ISDS270249
Jan
ISDS00/333727
Lad
ISDS00/292404
Peg
ISDS00/319806