Seven puppies born on May 22, 2019.
Holly is a daughter of Fay and Epic that we kept from their second litter. She is a calm, sweet, and enthusiastic dog with great character.  She passed the Swedish herding test with flying colors and has started in a few novice trials. She's also competed in obedience and is training agility.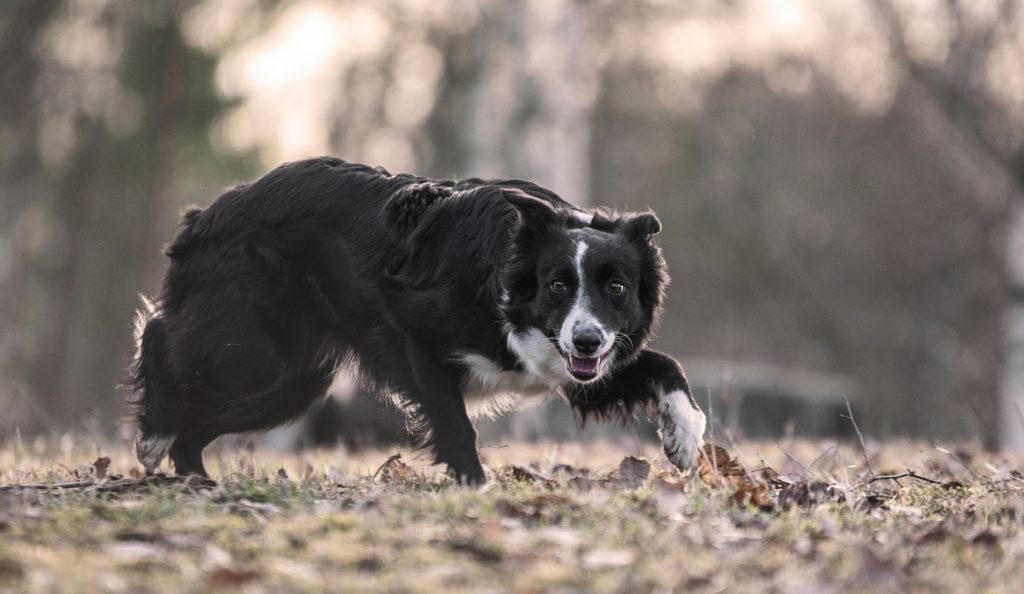 Holly's first litter was by Barbro Klingborg's Des (by Ricky Hutchinson's Sweep). Des is a successful trial dog and a great worker. His siblings have also been successful. These pups look very promising on sheep and most are also working in other dog sports like agility and obedience.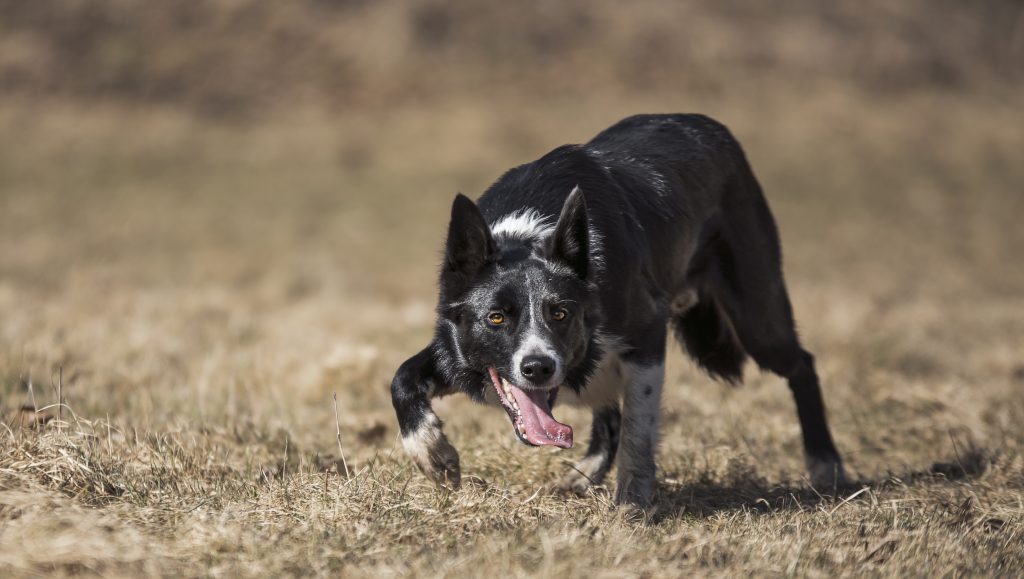 | | | | | |
| --- | --- | --- | --- | --- |
| | Oak | Iris | Pine | Ash "Tintin" |
| Sex | F | F | F | M |
| Colour | B/W | B/W | B/W | B/W |
| HD | A | B | A | A |
| Eyes | | | | |
| Other health | ED 0 | ED 0 |  ED 0 | Cryptorchid |
| Herding | | GK vallhund | | |
| Obedience | | | | |
| Agility | | A3 J2 | A2 J2 | |
Rush "Stil"
Flax "Mio"
Hemp "Heike"
Sex
M
M
M
Colour
B/W/Tan
B/W
B/W/Tan
HD
A
A
B
Eyes
Other health
ED 0, Cryptorchid
 ED 0
 ED 0


 OCD shoulder

Herding
Passed Norwegian herding test. Win class 2 Norway.
Obedience
Class 3
Agility
J1
Pedigree
Fårvallarens Des
V1493/2016

Sweep ISDS293085
Wenndale Roy
ISDS274138
Lyn ISDS271128
Viv
V1054/2013
Gilfach Mac
ISDS00/295952
Peg
ISDS00/310891
FTW Holly
V1767/2016

FTW Epic
V1512/2010
Killiebrae Hemp
ISDS243996
Emenems Fly
V1661/2005
Agdalavallarnas Fay
V1420/2010
Måsarps Bud
V1088/2004
Lerkulan Lizzy
V1731/2006