SOLD!
Offered for sale to the right home – FTW Phish, 3 years old. This sale is a hard one and truly not by any fault of his own. We just have too many males and Phish has too much to give someone to just be one in the pack here.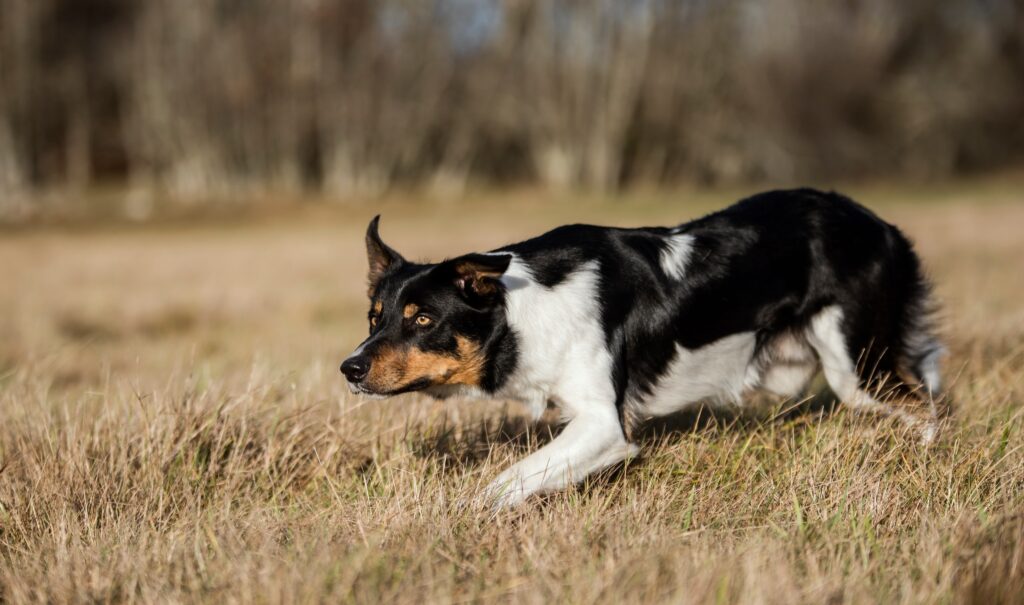 Phish is very calm in the house, walks nicely on leash, and gets along well with other dogs and people (not used to children). He is healthy and has no problematic behaviors. He'd love to be someone's loyal companion and happy working partner.
When he is working, he has a lot of energy for whatever you want to do with him. He would love to use his energy to work sheep, but would also be super happy to do agility (he has quite a lot of basic training), obedience, or some other dog sport. As long as you can train him systematically and harness his big energy, he'd be perfect for any sport.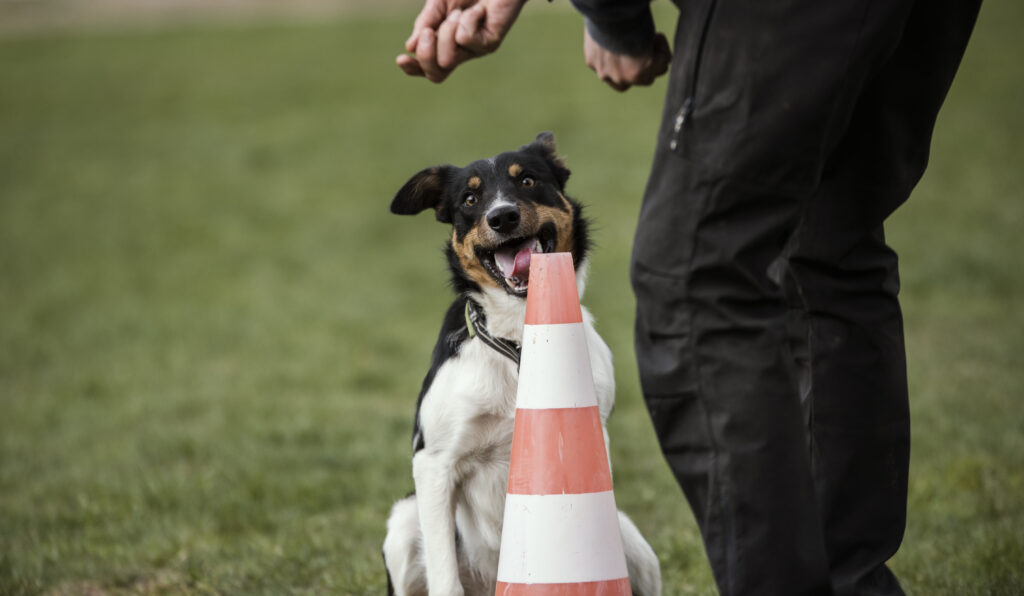 Phish has passed the Swedish herding test and has won IK1 (Swedish novice sheepdog trial). He is very willing to listen and will work for anyone. He's X-rayed with A/A hips and eye tested clear. CEA carrier.  He comes from a litter where all four puppies are healthy and has passed the herding test.
Price will be discussed. As he has no faults he will not be cheap, but the right home is more important than money. Please let us know if you are interested at klickerklok@gmail.com